I have A LOT of movies that I want to get through at the weekend!
Cinema
Coco
The Darkest Hour
Molly's Game
 Three Billboards Outside Ebbing, Missouri
If I even saw two I'd be pretty pleased with myself.
Netflix
I found a few Stephen King gems…
The Mist (this is a series! but I'm very inspired by the strange fog weather we are having!)
Gerald's Game
Also, I just spotted John Wick is now on Netflix. It's a major MUST WATCH! I'll let you know whether I managed to see any of these!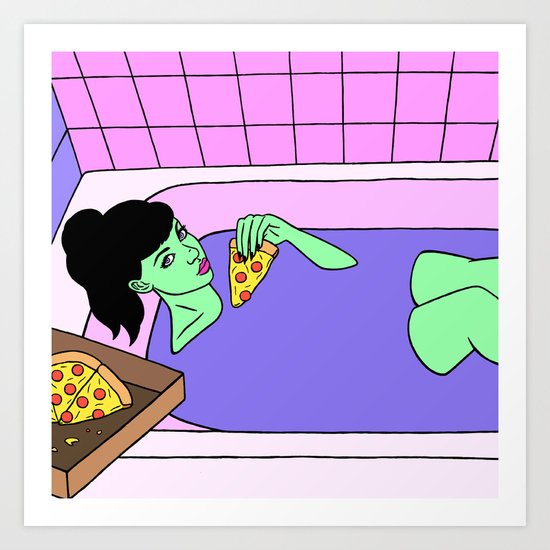 Credit society6.com